Life is like a highway, no matter what they say, the construction is never finished.
As the leading Civil Engineering & Building Contractors with on-time construction, We provide a wide range of services from planning, design, erection, improvement, repairs, alteration, maintenance and demolition of construction works. Our approach to every project is uniform as we employ our services to an uncompromising quality, commitment to client satisfaction and personal attention to relationships with everyone we work with. Diamond Development Co. Ltd has designed a strategic pattern that brings improvement and adds value to every project in a unique way.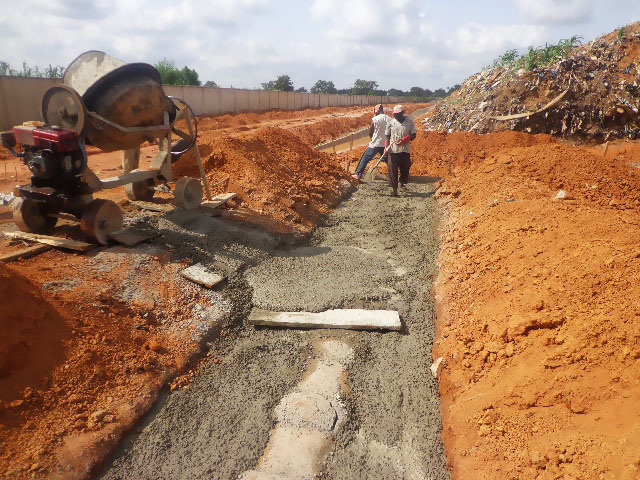 COMPLEMENTARY SERVICES - PILING WORK
we offer a complete pile driving service, supplying the right equipment according to the optimal needs of each individual project we undertake; mobilizing heavy-duty machinery such as the Bauer 3250TS.
COMPLEMENTARY SERVICES - BATCHING PLANTS
His state-of-the-art facility allows us to produce various kinds of concrete by combining the necessary inputs through computer-aided control, allowing us fast, accurate measurement of constituents; all while ensuring the utmost safety measures throughout the operation.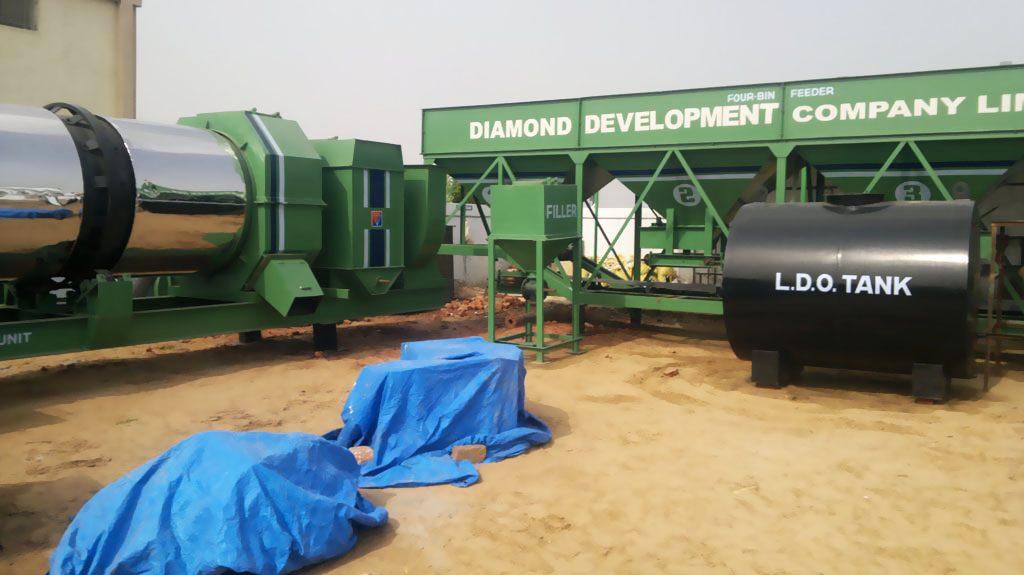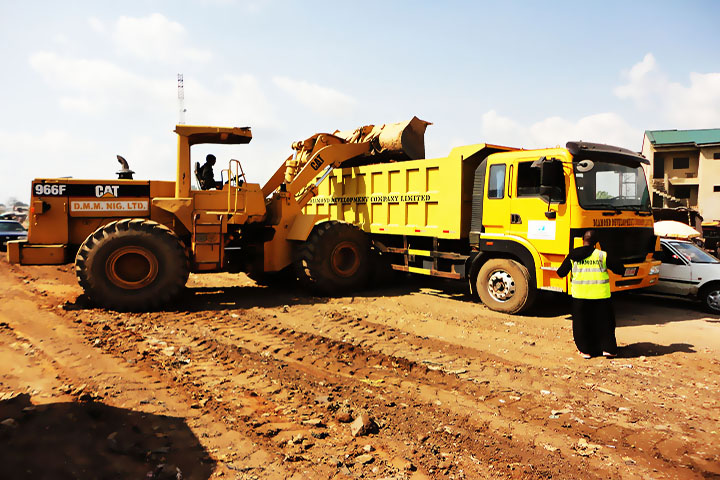 COMPLEMENTARY SERVICES - CRUSHERS
A high-end machinery specializes in reducing large rock formations into gravel and/or rock dust. We have adopted the most advanced, most technologically enhanced innovations on this age-old technique, with substantially increased volume capacities and a reduced timeframe.
COMPLEMENTARY SERVICES - ASPHALT PLANTS
we are also involved in the processing and manufacturing processes of asphalt and other forms of coated road stone, geared with facilities and equipment having highly sophisticated control systems..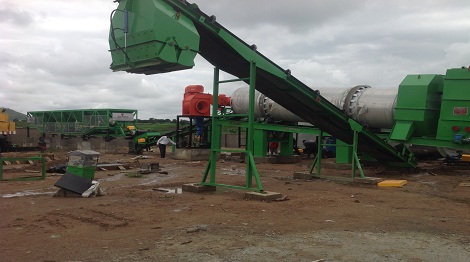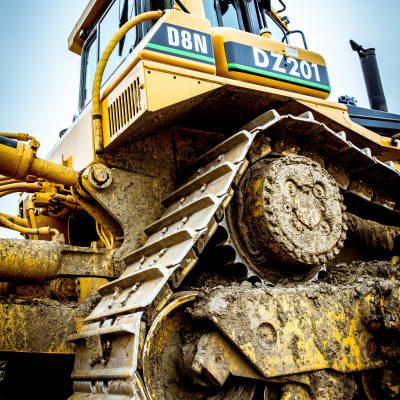 Land Development & Contracting
Diamond Development Co. Limited offer A-to-Z services in land development, from project's planning phases, and all the way to design and execution. From residential, to commercial, industrial, and infrastructural projects, we offer to fulfill all engineering projects; provide all necessary utilities; and execute according to our in-house customized models, or as required by external consultants appointed by the client.
Design & Maintenance Work
Diamond Development Co. Limited puts its expertise in civil engineering at the client's disposal, covering all facets of construction design and modeling; conducting analytical feasibility studies on one hand, and undertaking the entire task of project execution on the other. Our reputation is built on proven records of high-quality finished Projects, ability to meet time constraints, and our keen eye for attention on both the inside and the outside of our developments. Our core development areas include: – Private Houses, Villas, Apartment Buildings – Office Buildings, Corporate Quarters – Malls and Commercial Centers – Wellness and Leisure Resorts – Sports Stadiums, Playgrounds -Schools and Student's Hostels – Hospitals – Airport Terminals – Religious Quarters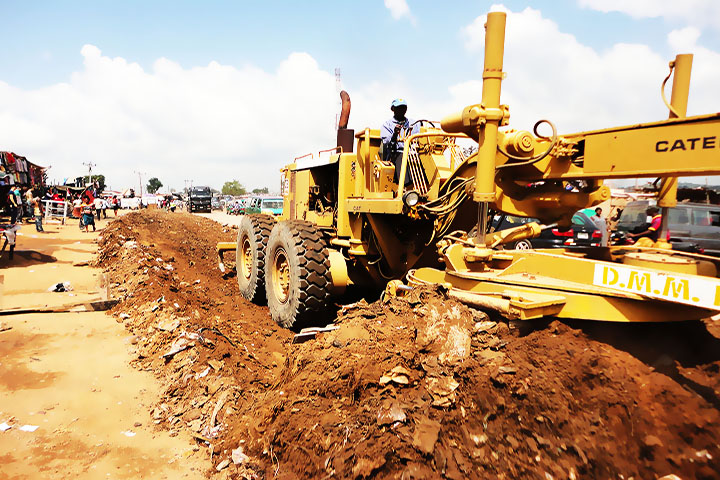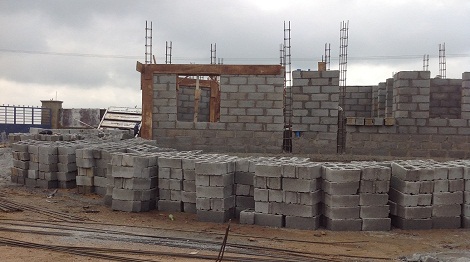 Diamond Development Co. Limited offer consultancy services, helping you to make wise choices in real estate. We help you make the best decisions improving you when you in acquiring a new property, owning a commercial structure, renovating your property to a new theme, creating a functional extension, developing a residential estate or service apartments, among other services.
We oversee and monitor the legal documents required for your project and when necessary, assist to source for financing. We offer our construction services to bring your project to function. We ensure excellent finishing and furnishing and oversee your interior decorations to an impeccable finish. Our complete packages of professional services are available to you from the initial stage of preparation to the completion of your dream project.